Studies have shown that art has the amazing ability to help heal the body and soul.
The goal of this project is to simply provide free art materials to those facing
challenging illnesses so they might use artistic creativity to fight whatever ails them.
Art Mends is a personal charity project of Artist Mark A. Hicks. Providing free art materials to children and adults coping with challenging illnesses. To help the artist with this project please consider buying some of his books, original art (or the licensing rights to any of his artwork), cards, or other products so he can fund Art Mends. Or, if you can help out in some other way, please contact him here.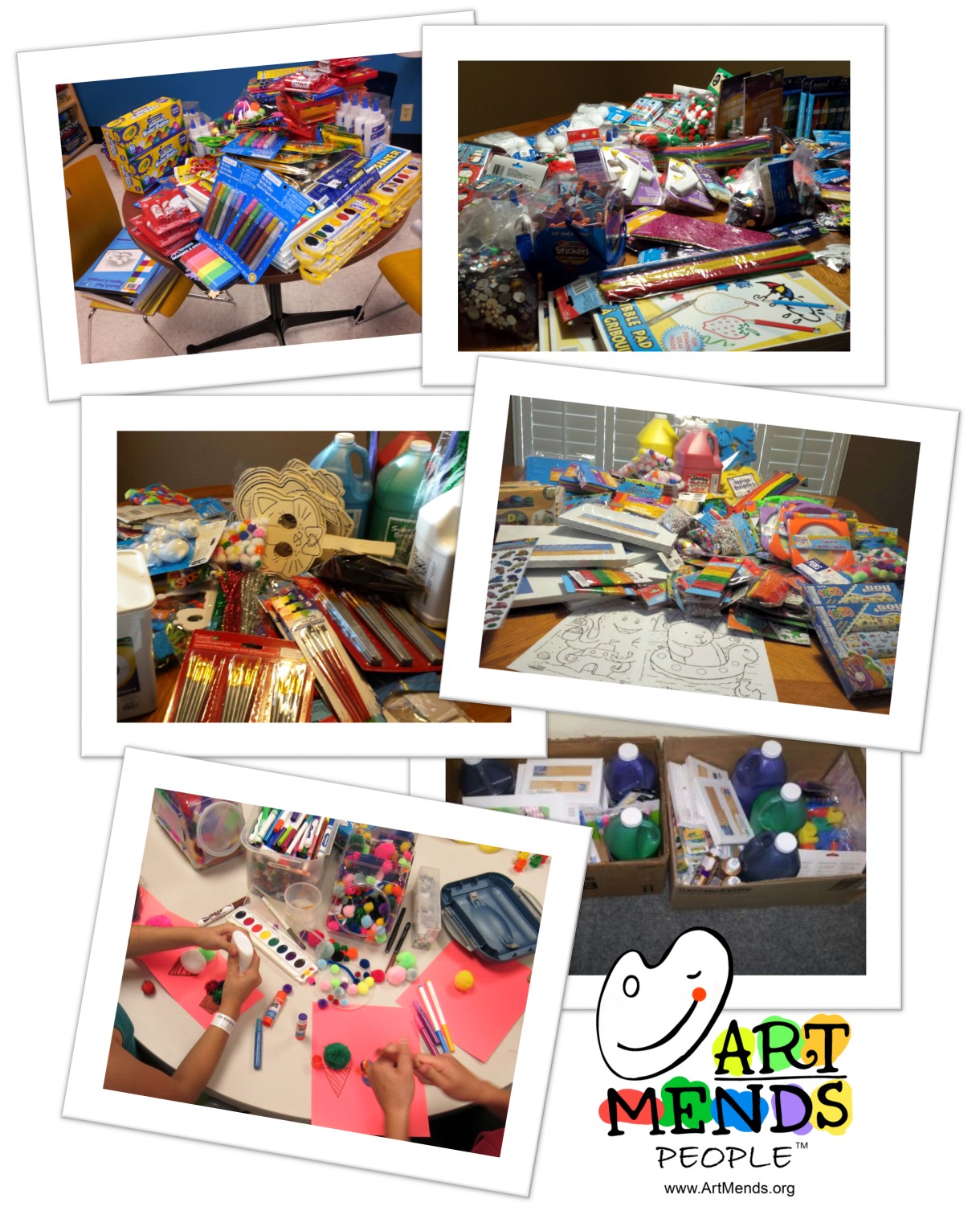 Just some of the art supplies donated so far.

Art Mends and Art Mends People are trademarks of artist Mark A. Hicks.
Art Mends is an independent organization and is not associated with any hospital or medical center.

Donate through PayPal here.



www.MARKIX.net